ETRR#33 MEETUP EVENT
Wednesday 7th March 2018
John Williams [Screw Work Break Free]
'How To Create A Business With Zero Competition'
Dear Escapees!
Have you been working in the same profession for too many years, and you're ready for a new challenge?
Our mission is to support frustrated employees by showing you how you can start your own business and quit your 9-5 job. There is no fast track to success, and it won't be easy….but it is worth it.
Every month our group of 'escapees' get together to make new connections and share ideas which will help you move towards your goal of becoming financially independent, and being able to generate additional income from different business opportunities.
It is my personal mission, through Escape The Rat Race, to help save you TIME and MONEY. If you are considering leaving a well paid, secure job….to pursue a life of freedom and riches by creating a business and working for yourself…..then take your first step by booking your ticket to attend one of our #ETRR Monthly Meetup Events [Your First Event is Free!]
I'm looking forward to meeting you in person very soon.
Christian Rodwell, Founder, Escape The Rat Race [#ETRR]
WANT TO WATCH THE FULL RECORDING?
You can watch the full recording of this meetup, and gain access to over 30 other guest speaker recordings by becoming a member of the #ETRR INNER CIRCLE.
Click HERE to view the full benefits
UPCOMING EVENTS
Don't miss our upcoming events!
Take a look at all of the upcoming events, see who's speaking and book your tickets today.
THIS MONTH: ETRR33 Guest Speaker:
John Williams, 'How To Create A Business With Zero Competition'
John Williams is the Best Selling Author of 'Screw Work Let's Play' and 'Screw Work Break Free', and was a recent guest on Episode 34 of Escape The Rat Race Radio.
In fact, the feedback that I have received from the #ETRR community in response to that interview has led to me inviting John to come along and join us in person at this month's Meetup Event to dig even deeper into the topic of 'how anyone can create a business with zero competition'.
Over the last 10 years John has helped many thousands of early stage entrepreneurs to learn how to take an idea and turn it into profit within 30 days….so don't miss this opportunity to meet John and let him brainstorm on your own money-making ideas.
********************************************************
In addition to our Guest Speaker, John Williams, Best Selling Author, 'Screw Work Break Free' and 'Screw Work Let's Play'…..I have also invited THREE of the #ETRR Academy Mentors to come and provide you with free information and answers to your questions.

#ETRR PROPERTY ACADEMY – ROHIT SANTA
Rohit Santa has been investing in Property since 2008 and has a portfolio of Buy To Let and HMO properties, as well as establishing his own online sales and lettings agency in 2016. Rohit will be answering all your property investing questions, the best way to get started in property and how to use other people's money to fund your property deals.
#ETRR TRADING ACADEMY – ZAHEER ANWARI
Zaheer has been successfully Trend Trading for nearly 10 years. Trading the financial markets [Forex, Stocks, Commodities and Cryptocurrencies] can be one of the most rewarding income generating strategies, taking no more than 30 minutes per day…..if you learn from someone who has a proven track record.
#ETRR BUSINESS ACADEMY – MICHAEL VEAZEY [AMAZON FBA]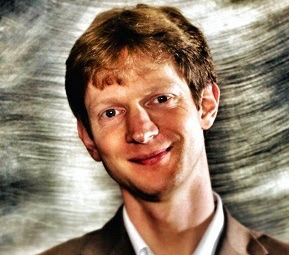 Michael is the host of the Amazing FBA Podcast interviewing leading experts to help you leverage the power of the world's #1 online retailer. Michael himself has been selling on Amazon since December 2014 and has been mentoring people who want to start building their online retail businesses using Amazon since 2016. If you want to start learn how to identify niche markets and start your online business in 2018, don't miss this opportunity to ask Michael everything you wish to know.
Every event is a great opportunity to meet like-minded people who are all share a common goal, are very friendly and there to help one another by sharing what is working and what is not.
Whether you are completely brand new to the world of personal development and business, or you already work for yourself but are looking for new ideas and to build your network – you'll find the level of support that you need here.
Get Connected to the #ETRR Private Facebook Group Today – https://www.etrr.online/facebook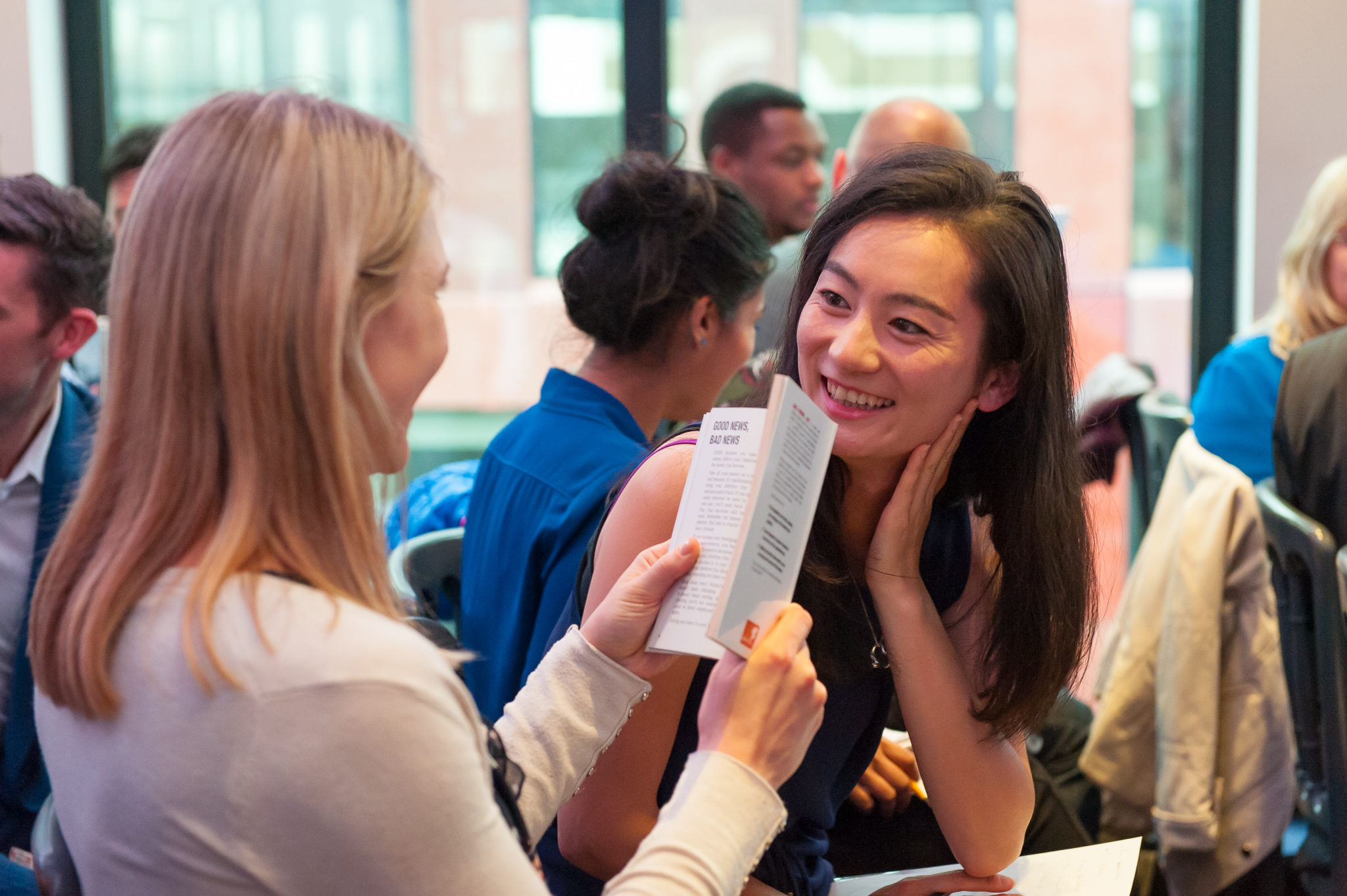 Here's what previous attendees of the Escape The Rat Race Monthly Meetup have to say….
'A very well organised event and a great opportunity to see top class speaker and mentor Dr Joanna Martin as part of a select group rather than her usual big audiences. What a privilege. Very inspiring and motivating, exactly what I needed. Thank you.' Ruth
'This is an inspiring meetup group. Brilliant venue, Well organised, excellent well known speakers from around the world. Different concepts to create passive income streams with like minded people. Left the event wanting more and have recommended to several people already.' Toyah
'Very inspirational, great speakers and beat my expectations. Came away buzzing from it.' Patrick
'I've finally been along to one of the meetups and it was so worth it. A great bunch of people and a very well organised event. Very impressed and inspired by the talk from world class speaker Dr Joanna Martin. Looking forward to the next one. The Facebook group is a great addition too, lots of sharing of useful resources, and support for anyone who asks. Keep up the great work guys.' Ruth R
'I went to my first Meetup last week and to be honest I am very impressed. Christian is an excellent organiser and very helpful. Also I found the event very informative and worth for the time investing. I would highly recommend this Meetup to everyone.' Cebic
'Having attended an escape the rat race seminar, it was enlightening to meet people with a common goal. The speakers were excellent and have been very motivating and encouraging. Perfect environment to network and start your path to financial freedom.' Stefano
'Escape the Rat Race has been pivotal to me gaining clarity about my way forward. Christian has been a great support and very easy to talk too. So glad I'm part of this meet up.' Anna