#ETRR35 MEETUP EVENT
Wednesday 4th April 2018
 John Young
'Embracing Home Education for Young Entrepreneurs'
Dear Go-getters!
Hi, my name is Christian Rodwell and I am the Founder of Escape The Rat Race…within 12 months and the host of the Monthly Meetup Events. Every month I invite high profile speakers that have already escaped the rat race to come and share valuable insights including strategies and the challenges they faced along the way. Starting a business is not for everyone, and if you are truly committed to a life with more freedom then you are going to have to learn how to begin shifting your thinking from employee mindset to that of an entrepreneur.
Every event is a great opportunity to meet like-minded people who are all share a common goal, are very friendly and there to help one another by sharing what is working and what is not.
Whether you are completely brand new to the world of personal development and business, or you already work for yourself but are looking for new ideas and to build your network – you'll find the level of support that you need here.
Our Very Special Guest Speaker This Month Is:
Graham Price
'How To Create A Powerful Mindset''
WANT TO WATCH THE FULL RECORDING?
You can watch the full recording of this meetup, and gain access to over 30 other guest speaker recordings by becoming a member of the #ETRR INNER CIRCLE.
Click HERE to view the full benefits
UPCOMING EVENTS
Don't miss our upcoming events!
Take a look at all of the upcoming events, see who's speaking and book your tickets today.
Escape The Rat Race Meetup:Embracing Home Education for
The event is open to anyone who has a keen interest or experience in this area, and both parents and their children are welcome [and encouraged] to attend.
NO SCHOOL TODAY – SPECIAL GUEST PRESENTATION
During this event we will be welcoming long-standing member of Escape The Rat Race, John Young, along with his two sons Jack and Luke, who will be travelling from their home in Richmond, Yorkshire to specially join us for this event and share their own family experience of making the transition away from traditional education through the local school to home education. http://noschooltoday.co.uk/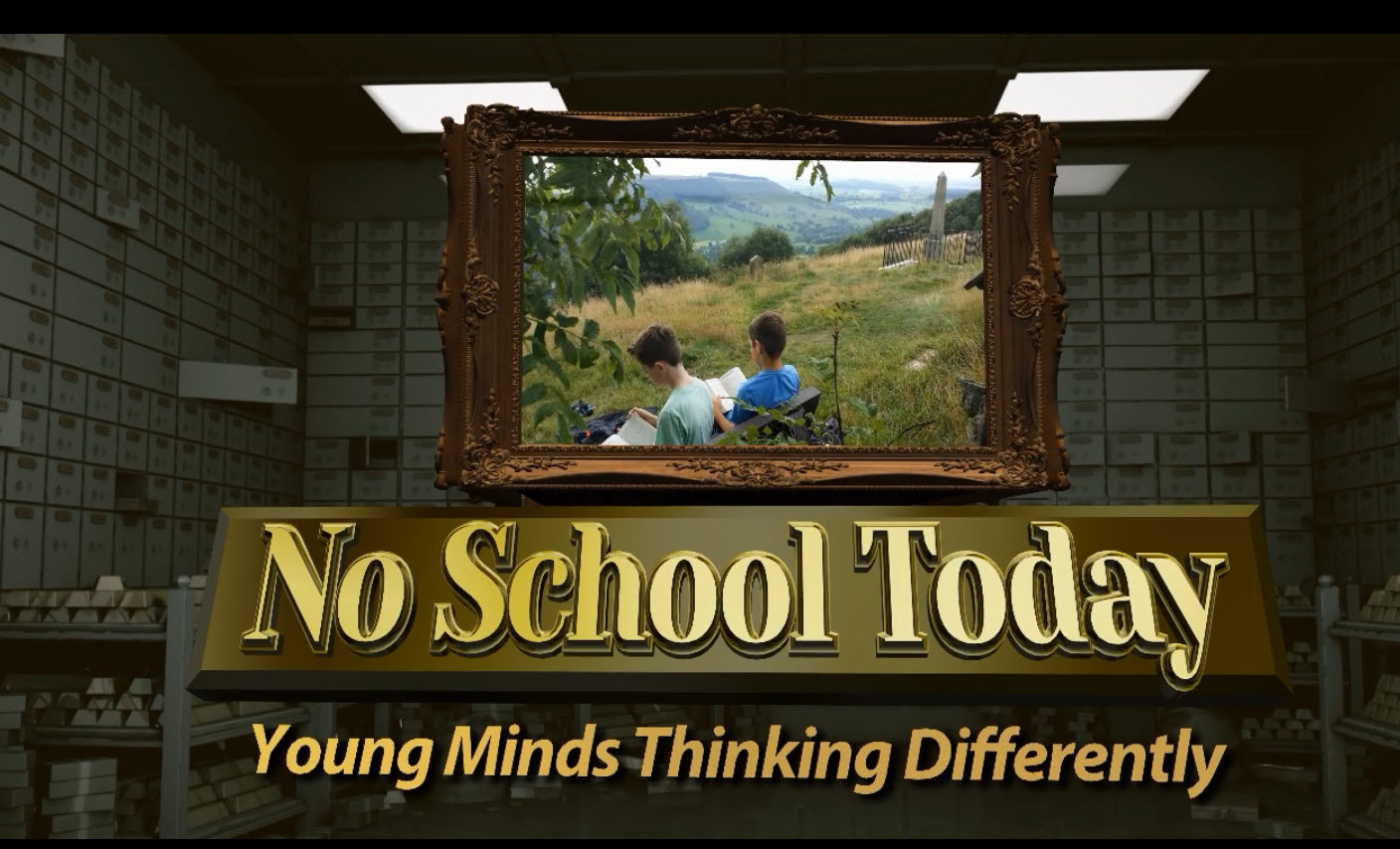 They will be showing us the varied curriculum which they now enjoy which makes the very most of the outdoor life which they are so fortunate to be blessed with rolling hills, outdoor cooking and survival skills, as well as learning the rules of money by playing Robert Kiyosaki's Rich Dad Cashflow Game for Children, and learning about different ways to think like an entrepreneur by understanding different opportunities for creating businesses online.